Liposuction Can Help You Achieve a Trimmer Appearance
---
Removal of excess fat deposits is done by liposuction, also called suction lipectomy, liposculpture, or simply "lipo". Liposuction is the most commonly performed cosmetic surgery nationwide and is appropriate for both women and men with fat deposits that haven't responded to diet and exercise. Dr. Sutton Graham can perform liposuction at his practice in Greenville, SC, and can design a surgery that addresses your unique concerns and long-term goals.
Candidates for Liposuction
Good candidates for the procedure may be at their ideal body weight or mildly overweight, but should otherwise be in good health. If you are considering losing a significant amount of weight, you should do so prior to undergoing liposuction. This will help you achieve the best results. Because loose skin or sagging fat will make it more difficult to achieve smooth results with liposuction, alternative body contouring procedures may be discussed.
Our Technique
Dr. Graham typically uses a technique known as super wet or tumescent liposuction. This is done in conjunction with general anesthesia for most patients. The areas to be treated are filled with fluid that:
Shrinks blood vessels
Provides partial numbness
Eases the removal of fat particles.
Incisions are about 3/8ths inch long and placed in areas such as within bikini or tan lines to minimize visibility.
Although you can achieve lasting reduction of localized fat with liposuction, you must maintain the results with diet and exercise.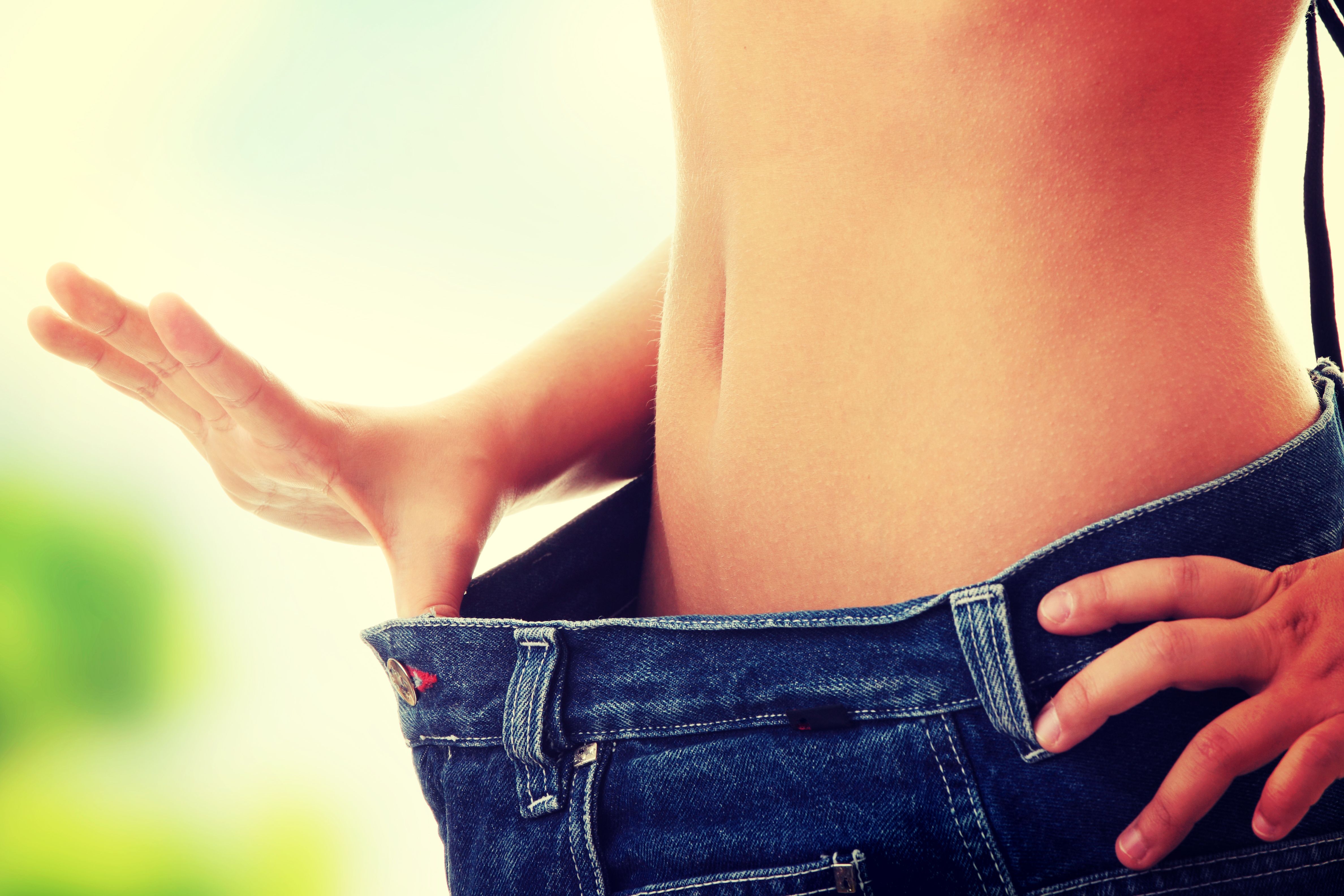 Where Can Liposuction Be Used?
The most common areas treated in men and women are the abdomen, the flanks, hips, inner and outer thighs in women, and the love handles. Men can also target fatty chest tissue. Liposuction may be combined with other body contouring procedures such as breast lift, tummy tuck, or male breast reduction.
The Surgery
The surgery is done as an outpatient procedure. Depending on the amount of fat and the number of areas treated, liposuction can be scheduled for one to four hours. Safety is considered in planning and sometimes two stages are suggested. Post-operative compression garments are provided and worn for several weeks, and you are given suggestions about retail garments for later use.
Results become more easily visible over the first several weeks after treatment, at which time you'll notice clothes fitting differently. Most patients are able to return to work within one to two weeks. The final results can take months to appear.
Maintaining Your Results
Risks are listed and discussed prior to surgery, and careful instructions are given. Pain levels vary, so appropriate medication is provided. You should avoid being sedentary during your recovery, but don't exert too much energy. Although you can achieve lasting reduction of localized fat with liposuction, you must maintain the results with diet and exercise.
Pursue Your Ideal Physique Today
Dr. Graham uses an advanced technique to ensure optimal outcomes for your surgery. To learn more about liposuction and the other body contouring procedures offered at Aesthetic Center Greenville, call us at (864) 676-1707 or send us an online message.
"I am very pleased with Dr. Graham and his staff! They have been incredibly kind and helpful throughout my surgery. The post-op care has also been top notch! They always respond to my concerns right away, and I always feel well cared for, and listened to."

Mary V.