Rejuvenate or Enhance Your Look with Facial Surgery
Dr. Graham has an excellent reputation for achieving beautiful, natural-looking results with facelift surgery. He is well-versed in a variety of techniques that can be tailored to your goals. A facelift is appropriate for both male and female patients who wish to address loose skin and jowls.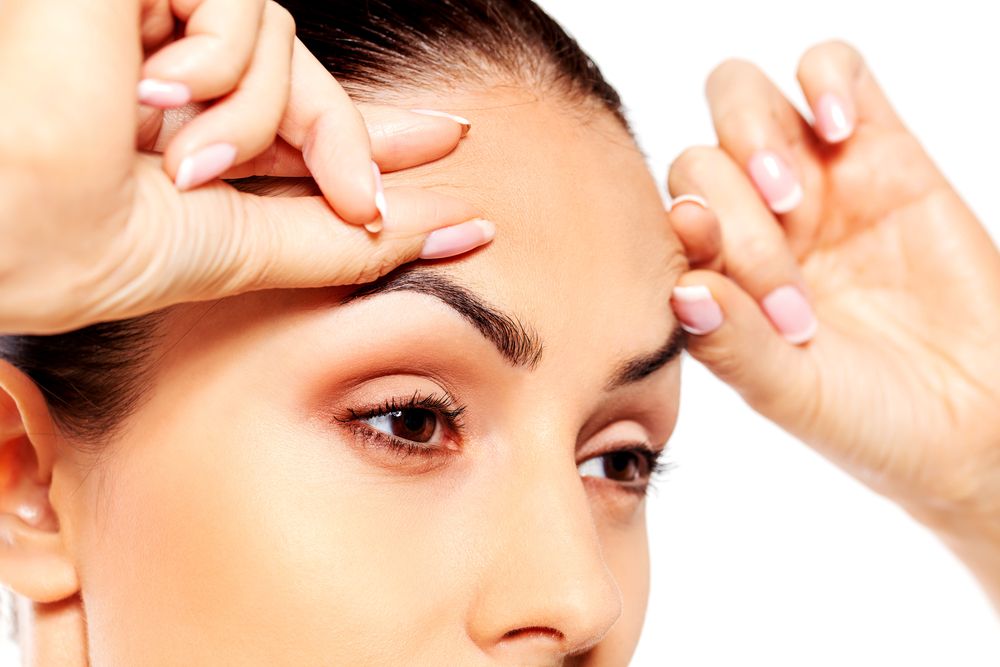 Brow lift surgery can restore a youthful appearance by smoothing wrinkles across the forehead, elevating drooping eyebrows, and reducing excess skin above the upper lids. We offer endoscopic and traditional brow lift surgery to create a refreshed and alert look.
Loose skin around the eyes can cause you to appear tired and make it challenging to apply makeup. Drooping eyelid skin can also interfere with your sight. Eyelid surgery, or blepharoplasty, can correct loose skin on the upper and lower eyelids and eliminate excess fat around the eyes.
Lip Augmentation / Nasolabial Groove Treatment
Lips often change as the face ages, decreasing in size, fullness, and protrusion. They can develop wrinkles and vertical lines and the corners may turn down. To enhance your list, Dr. Graham can transfer fat from another area of your body or inject dermal fillers.
Cheek Augmentation / Facial Augmentation
Round facial curves are characteristic of healthy, young-looking faces. Many patients lose youthful fullness, particularly in the areas beneath the eyes and lateral to the nose. Dr. Graham recommends treating this condition with fat grafting, which can augment lost volume.
Chin Implants
If your chin is under-developed, your jaw is not well defined, or your lips are not proportional, chin augmentation with a silicone implant may establish a more balanced look. We tailor patients' treatment plans for the most natural-looking results.
Neck and chin liposuction, also known as submental liposuction, can address a localized collection of fat beneath the chin. Ideal candidates have elastic skin and are generally younger than 45 years of age. Dr. Graham may recommend chin implants to complement liposuction.
Otoplasty
Dr. Sutton Graham performs otoplasty for patients who are unhappy with the size or shape of their ears. The procedure is commonly performed on adults and children with large ears in order to improve their appearance and self-esteem and is one of the many facial plastic surgery procedures offered at our practice.