Breast Augmentation : 15720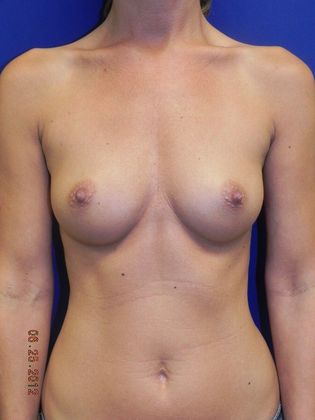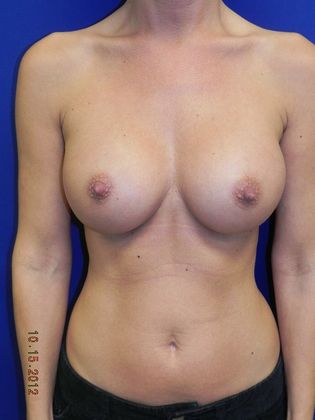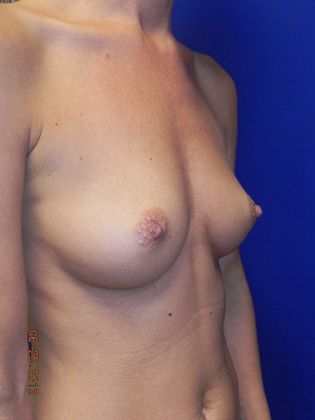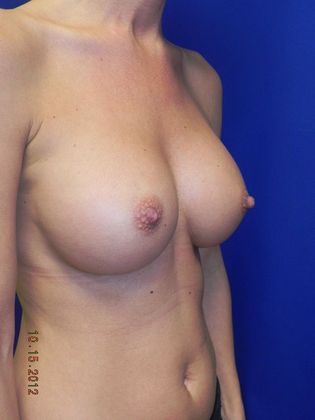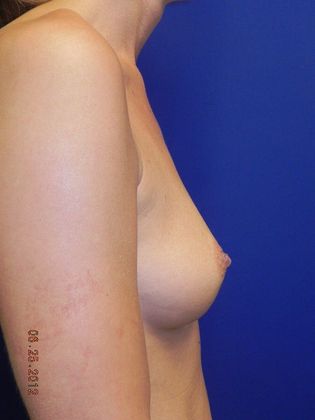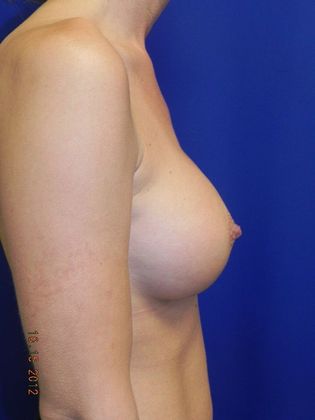 Description
This 36 year old woman took her friend's advice (also a patient of this practice) and visited Dr. Graham to learn about breast enlargement. She came with her husband and requested breasts "bigger but not too big." She was starting from a 34 B cup and wanted a small C. (She got 34 C postop.) Her right breast was somewhat larger than her left one. They had one child. She ran 2-3 times each week. She chose implant size based on our recommendations, measurements, sizers placed in a bra, and seeing 3D images of herself enhanced (see our webpage www.3Dbreasts.net). Surgery gave her the figure and proportions she wanted, soft breasts, normal sensation, and good symmetry. "I wish I had done it earlier."
Patient Profile
Age

36 years
Weight

115 pounds
Height

5 feet, 5 inches
Previous Cup Size

34 B
Current Cup Size

34 C, 32 D
Size of Implants (Volume)

300ml R, 340ml L
Testimonial

"I wish I'd done it earlier."