Breast Augmentation : Case 57 (18367)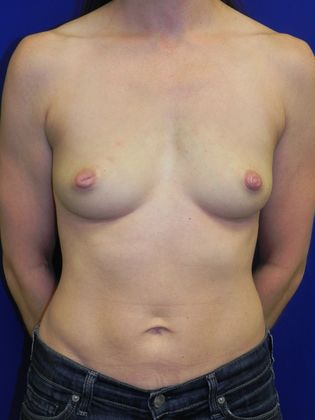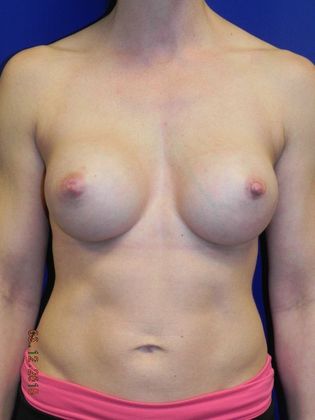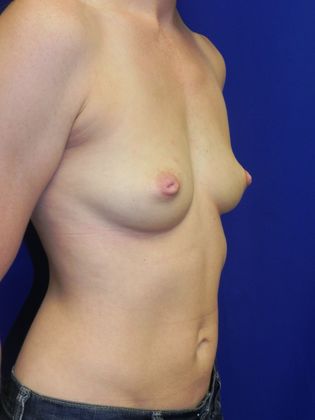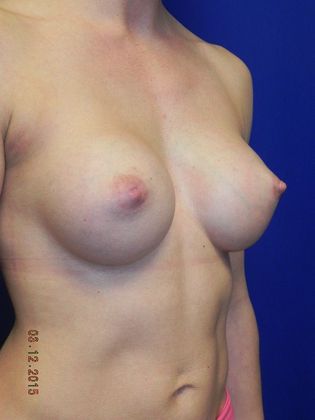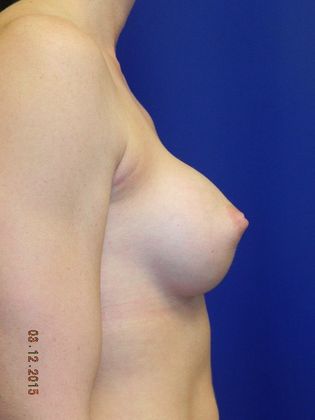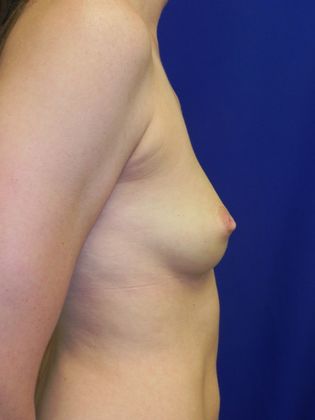 Description
This 33 year old mom came to the Aesthetic Center to discuss breast implants, having heard good references from friends and prior patients. She had two concerns; first she wanted breast enhancement, and second she wanted to improve nipple inversion but preserve breast feeding. Her breast size was 32 A cup and she was 5' 6" and weighed 130 pounds. There was no history of breast disease. She had some mild asymmetries of breast and chest wall contour. After seeing herself in various sizers and viewing Vectra 3-D imaging she chose 330 ml saline implants. This provided her a bra size of 32 D-DD (even though she thought she would have liked a C cup before surgery). She was very happy and had great things to say at her one year follow-up visit. She had referred several of her friends to see Dr. Graham.
Patient Profile
Age

33
Weight

130#
Height

5' 6"
Previous Cup Size

32 A
Current Cup Size

32 D-DD
Size of Implants (Volume)

330 ml
Previous Pregnancies

1
Testimonial

Happy with the results. Happy with every aspect. "I am thrilled with my breast surgery results!. They fit my body perfectly!"