Breast Augmentation : Case 35 (14785)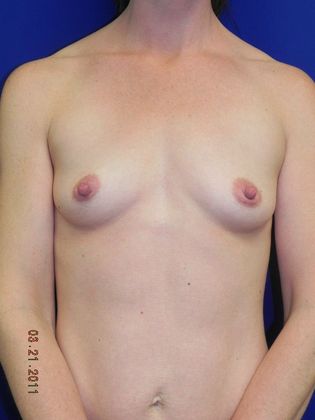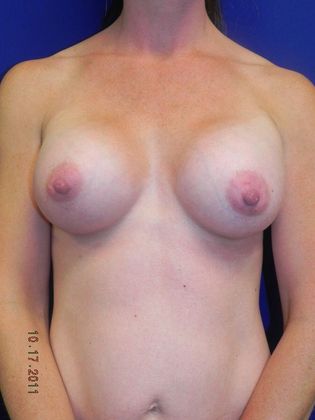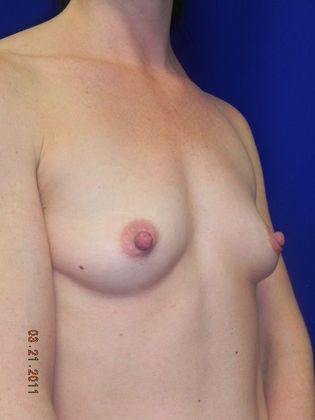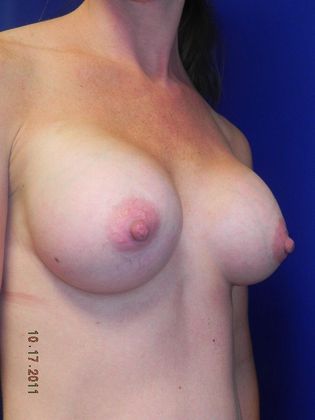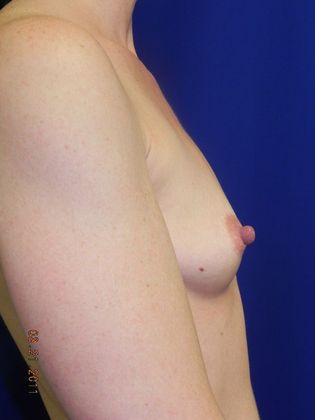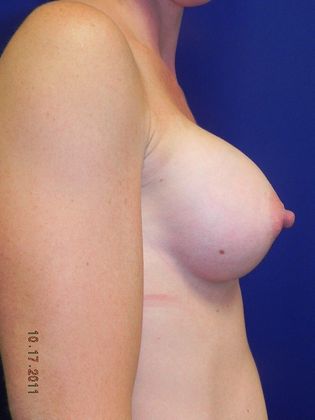 Description
This 34 year old woman came to Dr. Graham's cosmetic surgery practice seeking breast augmentation. She was referred by her physician and knew other women who Dr. Graham had helped. She was the mother of 2 kids and breast fed them. She wore 32 A cup pre-op and wanted a C cup size. She had a active lifestyle including regular running and gym work-outs. She liked the safety of saline implants. She liked 350 ml size and these were placed under anesthesia in our onsite surgical facility. She recovered quickly, wishing she had done it sooner by the third week post-op. She now wears a 34 C bra and tell others, "Thank you Dr. Graham and staff. I would have my procedure done over in a heartbeat. I feel excellent."
Patient Profile
Age

34
Weight

120
Height

5' 4"
Previous Cup Size

32 A
Current Cup Size

34 C
Size of Implants (Volume)

350 ml
Incisional Approach

Inframammary
Previous Pregnancies

Two children
Testimonial

Yes. See description.