Breast Augmentation : Case 55 (18367)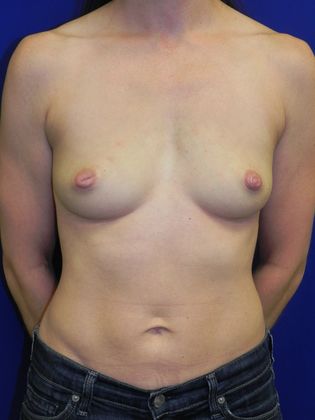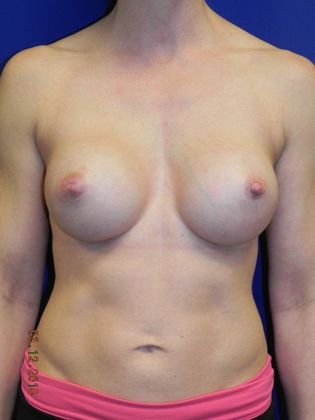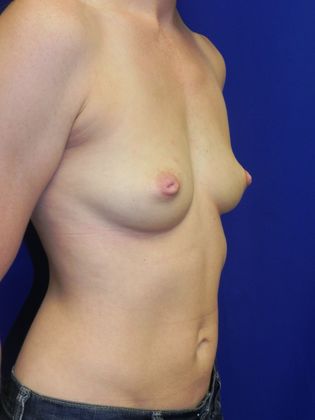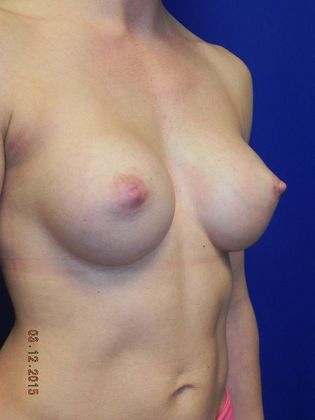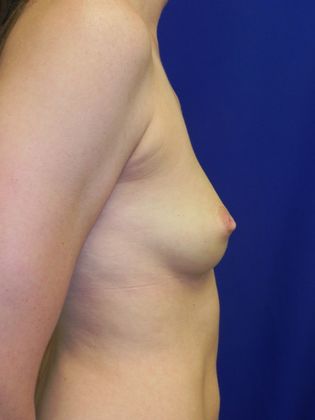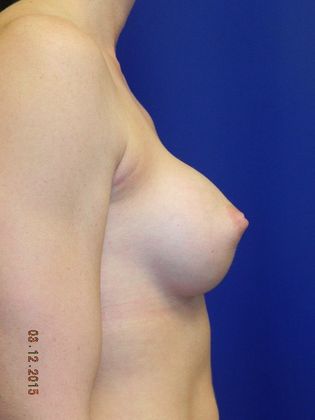 Description
This 33 year old nurse and mother of one child was referred to Dr. Graham by another happy patient for breast augmentation. She was 5'6" and 130#, wearing a 32 A with nipple inversion (though she successfully breast fed her child). She viewed implant sizers on her own body and Vectra 3D computer imaging to select her implant size of 330ml. Afterward she fit a 32 D cup and was very happy with her results and with every aspect of her care at the Aesthetic Center. She referred several friends for similar procedures.
Patient Profile
Age

33
Previous Cup Size

32 A
Current Cup Size

32 D
Size of Implants (Volume)

330 ml
Testimonial

"I'm thrilled with my breast surgery results! They fit my body perfectly!"