Breast Augmentation : Case 50 (11833)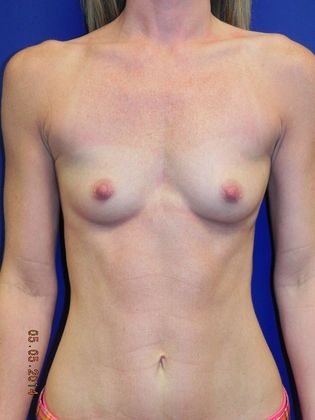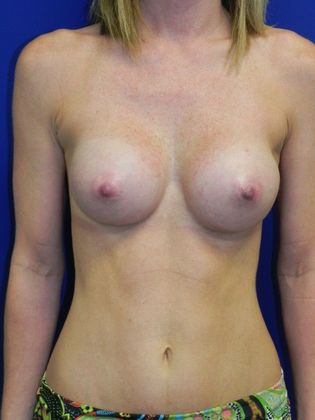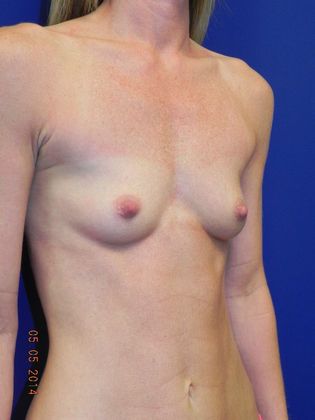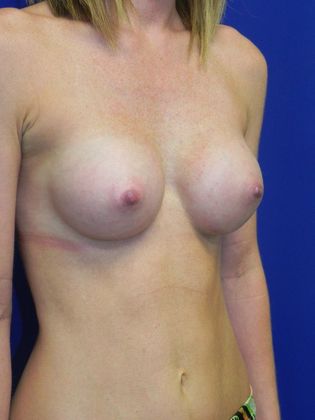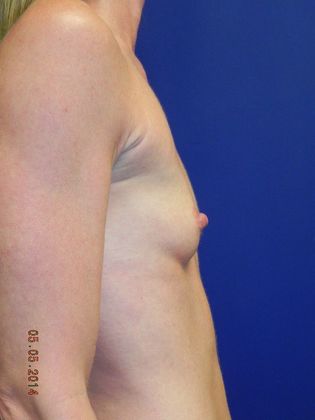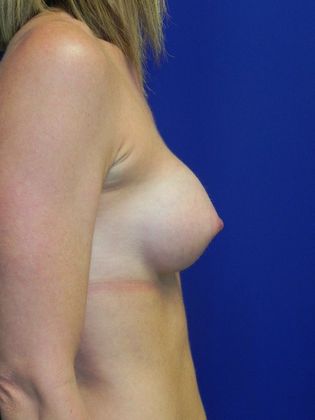 Description
This 35 yo mother of two consulted Dr. Graham about breast implants. Her goals were to have normal sized breasts and have clothes fit better. She wore a 34 B- (probably an A cup) and desired a full B or small C cup. There was significant difference between the two sides' sizes. She was a good candidate for breast augmentation and in excellent health. She chose implants up to 350 ml size, based on external sizers and 3D computer simulation. After recovery, she visited Victoria Secret and liked their 32D bras. Her postop comments were very complimentary: "My mother-in-law used to work at the hospital and had great things to say about Dr. Graham. Also had a friend have same procedure done and great recommendation." About her result, "SO HAPPY! Very Pleased!" Do you recommend us to friends, "Most definitely!"
Patient Profile
Age

35
Weight

125
Height

5-7
Previous Cup Size

34 A
Current Cup Size

32 D
Size of Implants (Volume)

350 R, 325 L
Implant Placement

subpectoral
Incisional Approach

inframammary
Previous Pregnancies

two
Testimonial

Yes. See description. "SO HAPPY"