Breast Augmentation : Case 36 (14943)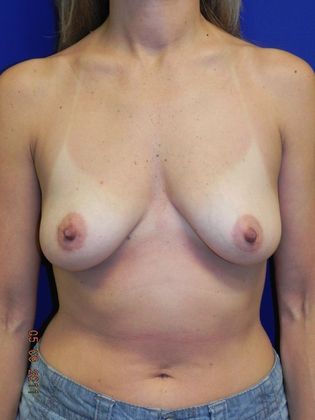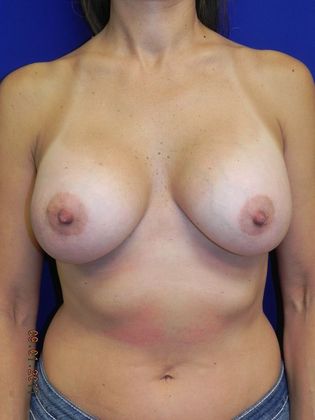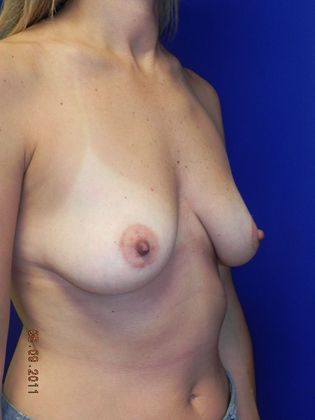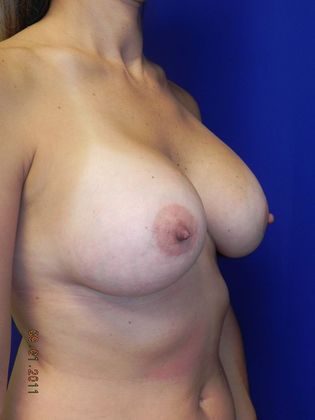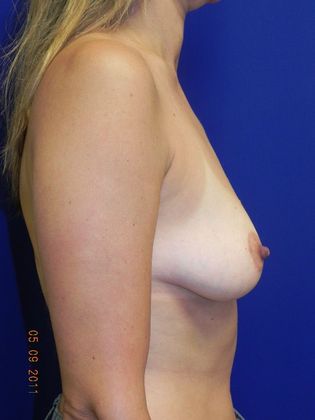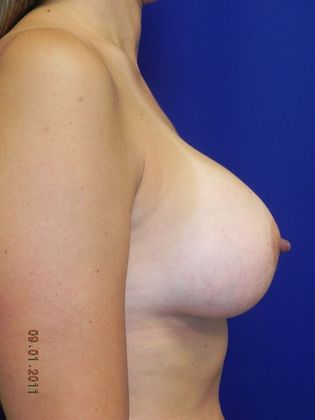 Description
This 46 year old woman sought Dr. Graham for breast augmentation. She wore a 38 C, but it didn't fit well. She want to go slightly bigger, and was concerned she might need a lift, rather than just augmentation alone. Another patient from our practice was her friend and recommended she consult us. She was a mom with 2 kids, and worked out regularly. During examination, mild breast sagging (ptosis) was present, and we discussed that some would remain afterward, but she could have augmentation without lift (mastopexy). She had the procedure and recovered without problems. She did not lose any sensation. She wears a 36 D cup bra. She has a fuller, more youthful breast shape. This compliments her attractive figure. "I love my new look."
Patient Profile
Age

46
Weight

140
Height

5-8
Previous Cup Size

38 C
Current Cup Size

36 D
Size of Implants (Volume)

290 ml
Incisional Approach

Inframammary
Previous Pregnancies

2
Testimonial

I love my new look.