Breast Augmentation : Case 66 (06986)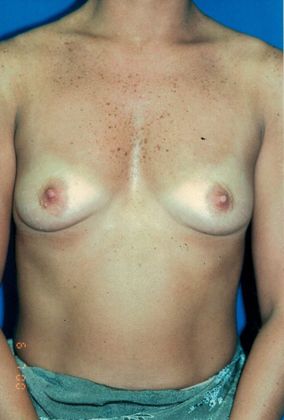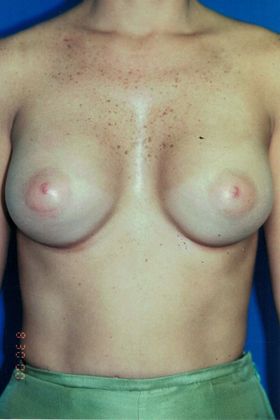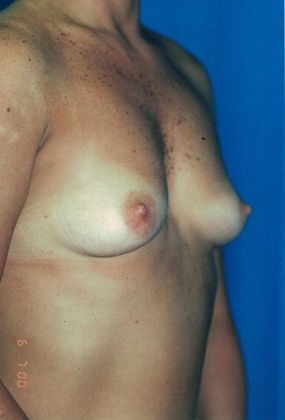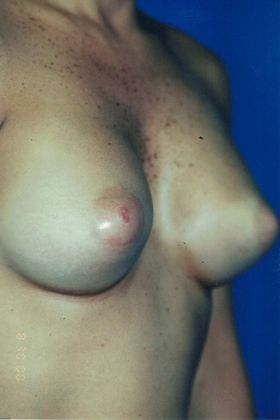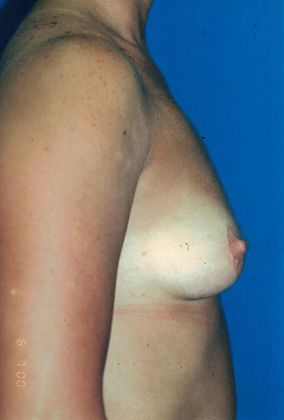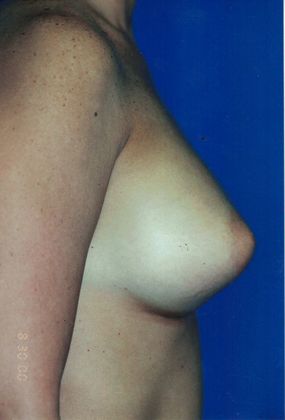 Description
40 yo woman consulted Dr. Graham about breast enlargement. She was referred by another happy breast augmentation patient! She was in good general health and there was no history of breast problems. Routine mammogram was normal. She was 5'2" and 115 pounds. Her leisure activities included weight lifting. She requested proportionate C cup size, from her pre-op size of 32B-34A cup. She chose 350ml saline implants. Recovery was typical. Early nipple sensations returned to normal, and breasts achieved excellent shape and softness. She is now a regular patient maintaining enhanced facial appearance with BotoxCosmetic and occasional HA fillers.
Patient Profile
Additional procedures performed

"The one most important requirement - a mammogram. I was very impressed that my health was most important before my surgery." The doctor and staff were very informative and answered all my questions."I am very happy about my results.