Breast Augmentation : Case 71 (18367)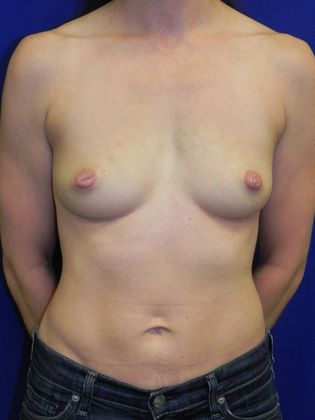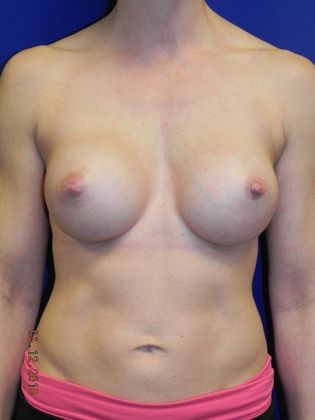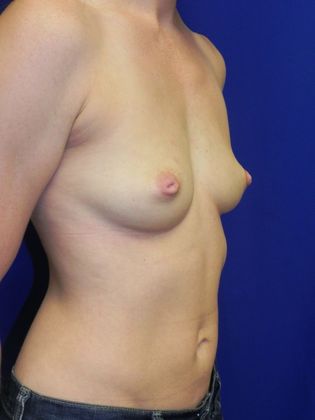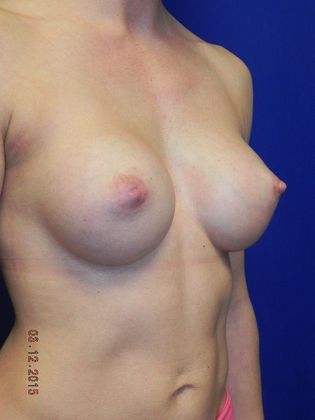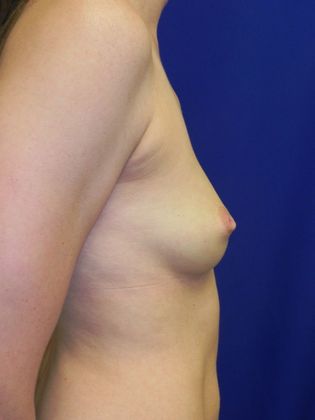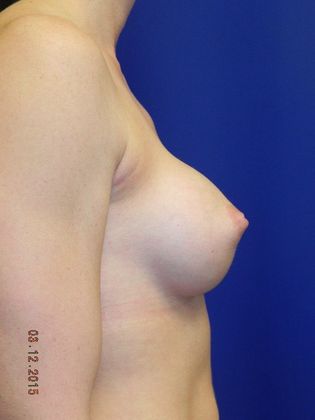 Description
Another happy breast augmentation patient referred her friend, this 33 year old mother of one for breast implants. She wanted larger breasts (32 A currently to 32 C-D desired). She was 5' 6" and 130#. She worked-out 3 times per week. She had an inverted right nipple, which can be corrected after she is sure she will not have future children. She was encouraged to defer sizing assessment until 4-6 months after finishing breast feeding. After this, she chose 330 ml in volume, which in the end, gave her 32 D bra size. She was very pleased, and referred several friends herself.
Patient Profile
Age

33
Weight

130
Height

5' 6"
Previous Cup Size

32 A
Current Cup Size

32 D
Size of Implants (Volume)

330 ml
Type of Implants

Mentor smooth saline
Implant Placement

Subpectoral
Previous Pregnancies

1
Testimonial

"Great experience and results." "I am thrilled with my breast surgery results! They fit my body perfectly!"